WORKING AT HART
There is work and there is life's work. Life's work at HART is the kind of work you wake up each day excited to be part of. The kind of work you'd not take short cuts on. The kind of work you'd give up your weekend for.
People don't come to work at HART for just a paycheck. They come here to make a difference in someone's life.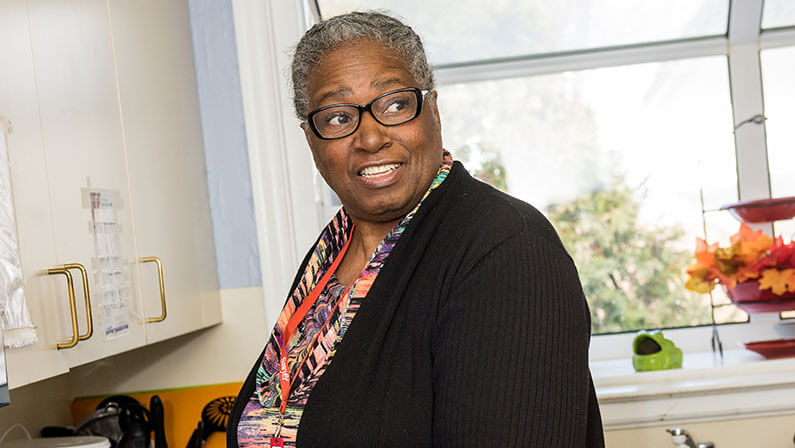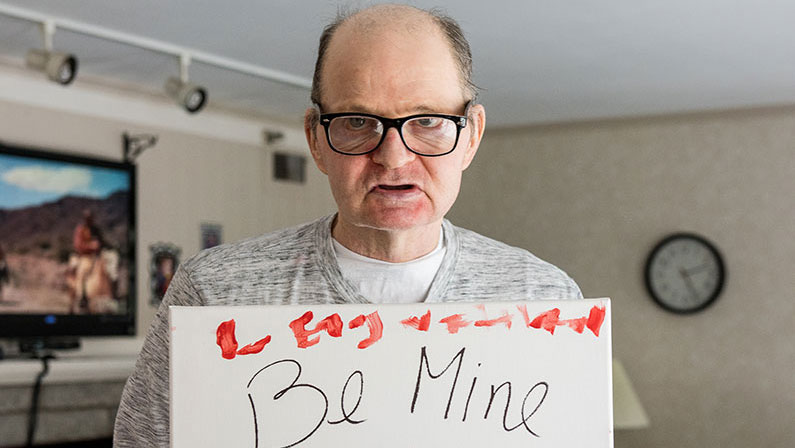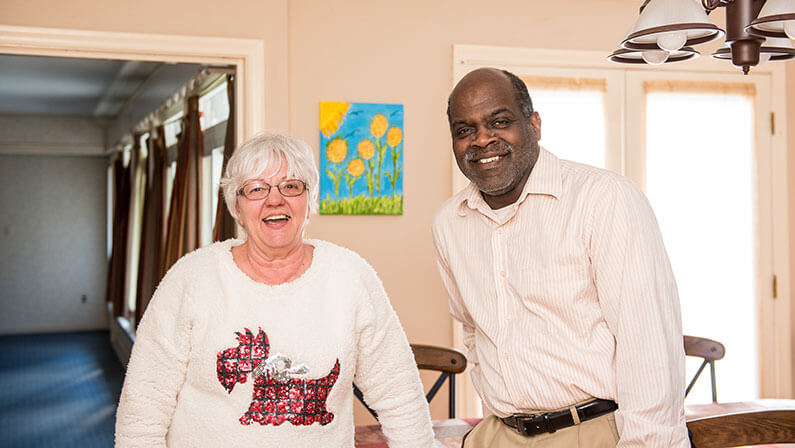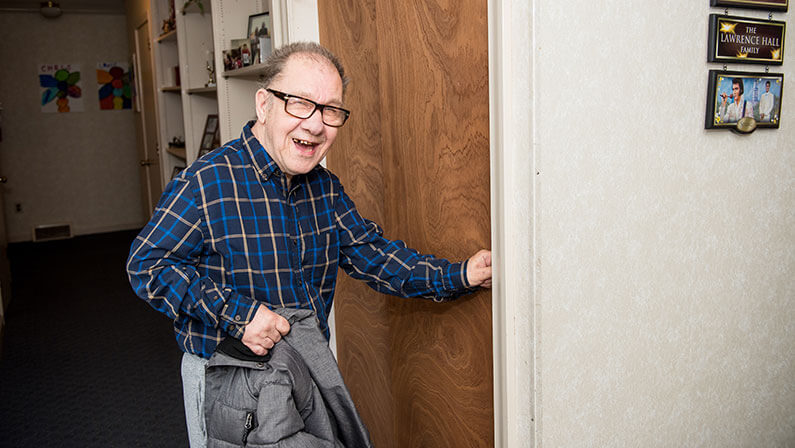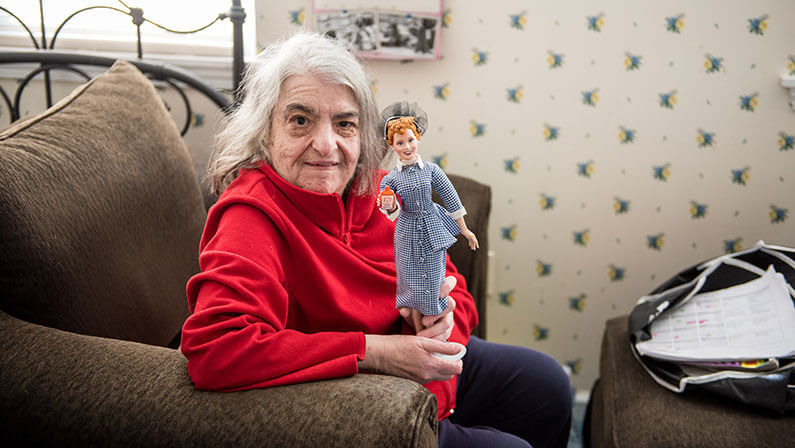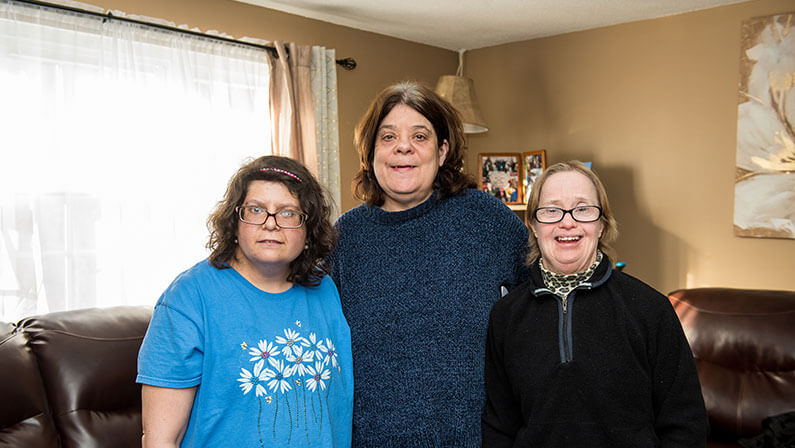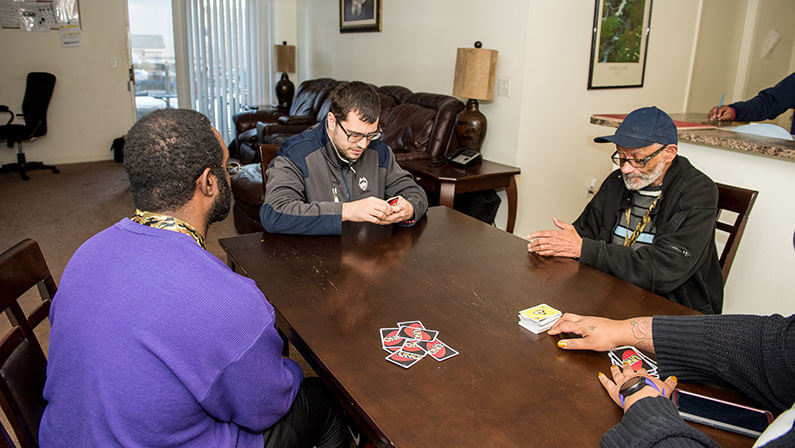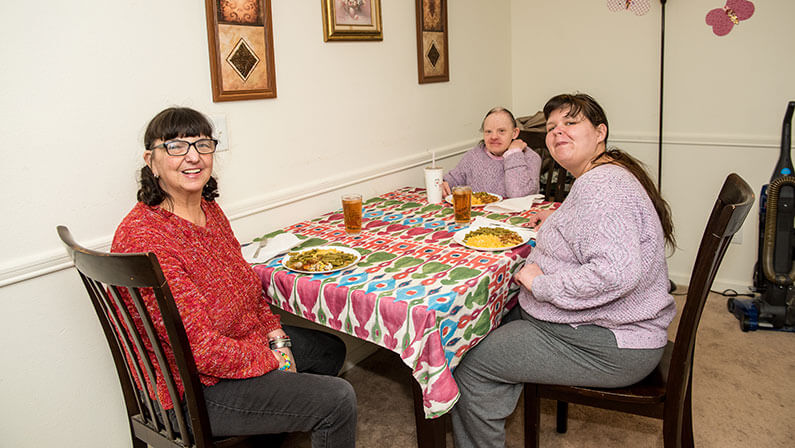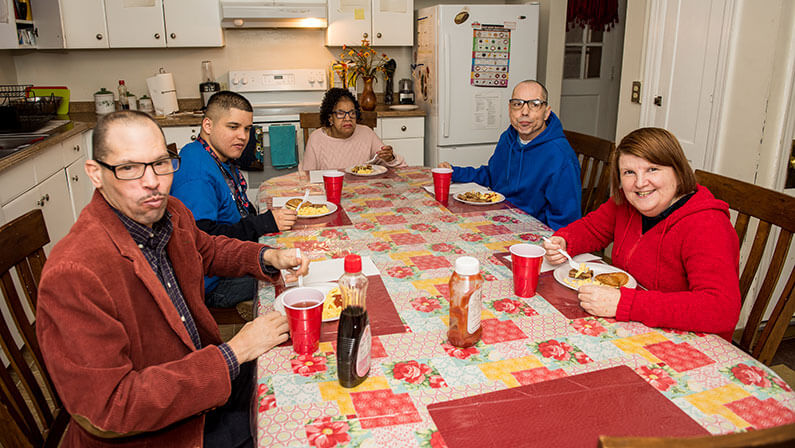 CAREER OPPORTUNITIES
HART gives every employee the opportunity for personal and professional growth, as each employee contributes to our agency's mission and goals.
Since it is the employees of an organization that set it apart, our agency depends on the skill, creativity, and energy of the staff to impact the lives of individuals that we serve. It's more than a job.
MINIMUM REQUIREMENTS
Must have a valid Adult CPR Card
Must have a valid DDS Medical Certification Card
Must have a valid CT Driver License
Must be at least 18 years old
Must have work or volunteer history supporting individuals
EMPLOYEE BENEFITS
We offer an excellent Benefits Package that is competitive in the marketplace.
Benefits may be modified on a regular basis at the discretion of the Executive Management Team. None of the below shall be considered guaranteed. Benefits vary based on full time, part-time, and duration status.
INSURANCE COVERAGE
Medical
Dental
Life Insurance
Aflac
COBRA
TIME OFF
Generously Accrued Paid Time Off
FMLA
Jury Duty
TRAINING
Five (5) days paid new hire training
Paid monthly staff meetings
Ongoing training for all employees of the program
OTHER BENEFITS
Eight (8) holidays paid at time-and-a-half
Weekend differential: Friday – Sunday
Mileage
Monetary Incentives
Gift Cards
401(k)
Staff Recognition
Direct Deposit
Unequivocal support, guidance, and inclusiveness…
"I would just like to share a quick note to let you know how it feels to be part of HART United crew. I have been employed by HART for over 15 years, and I have also worked for other companies and have held two jobs like everyone else in this field. The most vital attribute about HARTUnited is the "family oriented environment" that it creates for staff, the individuals we serve, and their families.
From the top team management to my immediate team, I have received unequivocal support, guidance, and inclusiveness, and it is gratifying. This company has given me a sense of belonging. The fight and the endeavor to elevate the lives of their employees are authenticated by the benefits we receive. I am not pushed around as a number; I am welcomed as a member of the family. I don't go to work; I go home every time I set forth ."
SYLVIA MORSE
CLA Residential Supervisor
Everyone finds love, happiness, and joy…
"HART United Inc. has grown to be a model family home where everyone finds love, happiness, and joy to support living a better, stronger, and healthier Life. As a staff member at HART United, I have seen a results-driven approach by the management and team members where happiness grows because it's shared."
OLUFEMI ADEBAMBO
Direct Care Counselor
Respect for individuals with disabilities.
"Being at HART United has given me the opportunity to form good relationships, friendships, and companionship with the staff and individuals. HART United has brought out the best in my leadership and behavioral skills which have helped me both personally and professionally. My experiences with our individuals have taught me what it means to love, care and to share with others. It has given me a better sense of duty and responsibility and lastly, respect for individuals with disabilities."
ANTHONIA ADEYIN
Assistant CLA Residential Coordinator